6 Feb 2020Cooking Diary Game Updates
Cooking Diary. Valentine's Day update!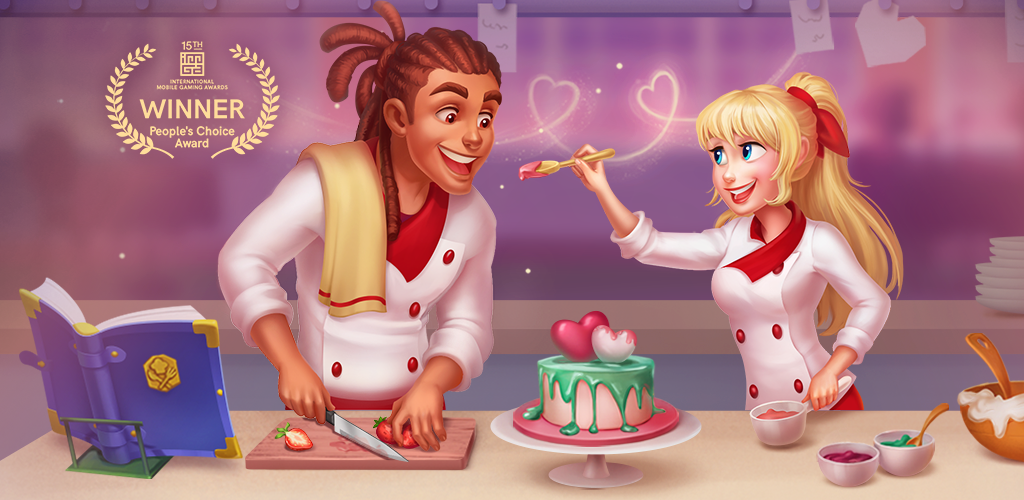 Chef, meet the most romantic update in the history of Cooking Diary!
Residents of the culinary capital are celebrating Valentine's Day!
Food Truck: don't let an evil witch spoil the celebration of love!
Creighton's Challenge: the Culinary King has a challenge for you!
Restaurants: the vacation-themed Sunny Beach and the cozy Catfé!
Love story:
A new contender for Johnny's heart!
Our friends hold a grand wedding!
This festive update will strike your heart like a Cupid's arrow!