Welcome to Tasty Hills!
FASCINATING
STORY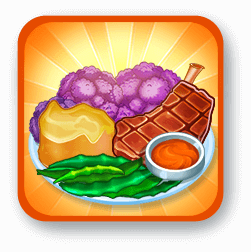 VARIETY
OF FOOD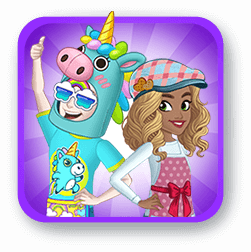 UNIQUE
CUSTOMIZATIONS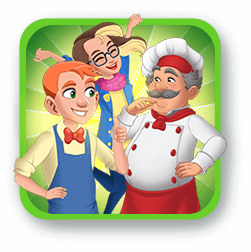 INTERESTING
CHARACTERS

sunshyne298
Fun. Addictive. Fast paced.
Very absorbing game. I play non-stop for hours at a time. Love it!

Renee Vincent
It's addictive. Since installment, I cannot rest it down and
I need to go to bed for work in the morning.

lenovin91
Awesome game! Challenging and fun game.
Characters and plot are interesting to follow. Recommend to all!
Previous
Next
Have questions? Or need help? We are happy to answer!