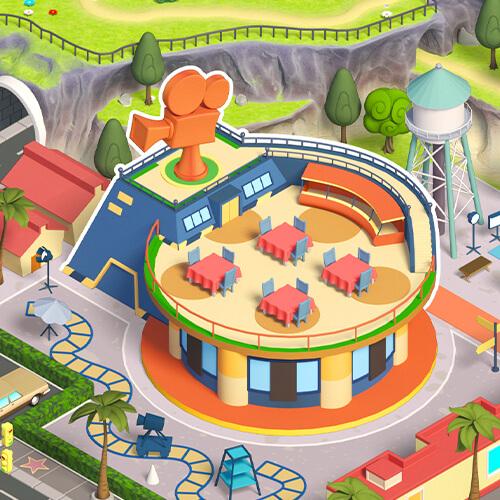 Bites, Camera, Action
District:
Cheesewood
Plot stars required:
80
Description:
The Bites, Camera, Action restaurant is announcing a casting call for the position of chef! Movie stars can't imagine their diets without light pumpkin and broccoli cream soups with crispy croutons, silky cream, and fragrant bacon. The gourmet menu also includes a wide selection of snacks and refreshing vitamin-packed smoothies made from oranges and watermelon.
Restaurant menu
---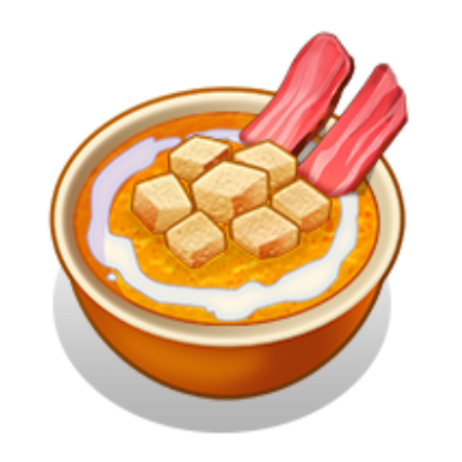 Pumpkin cream soup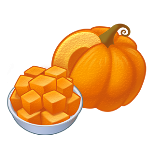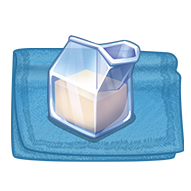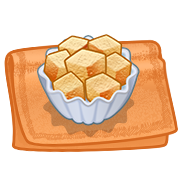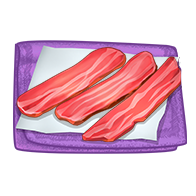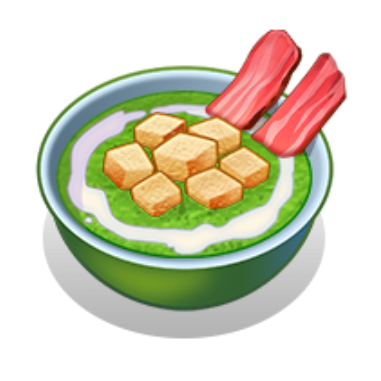 Broccoli cream soup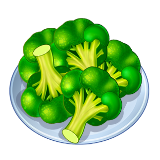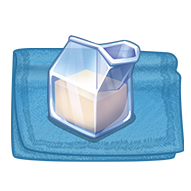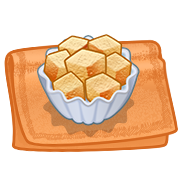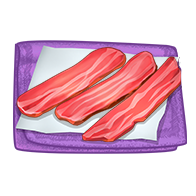 ---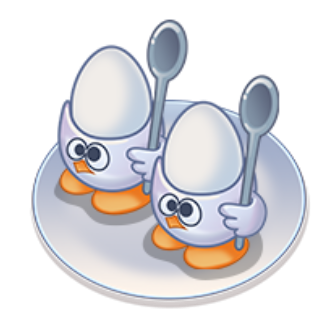 Boiled eggs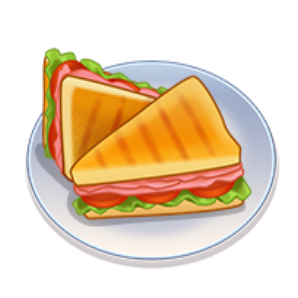 Sandwiches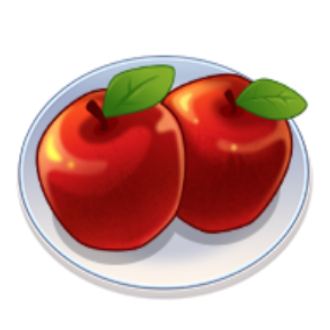 Apples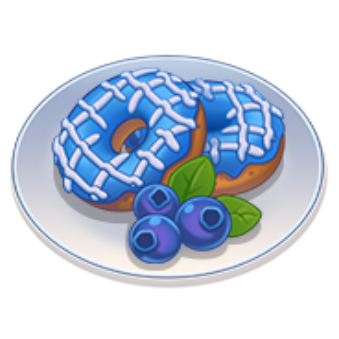 Donuts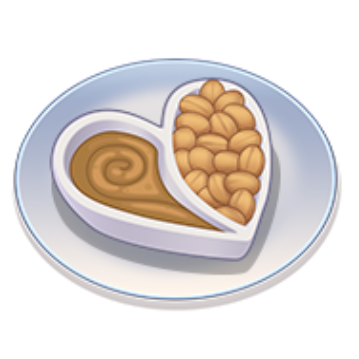 Peanut butter
---

Watermelon smoothie

Orange smoothie