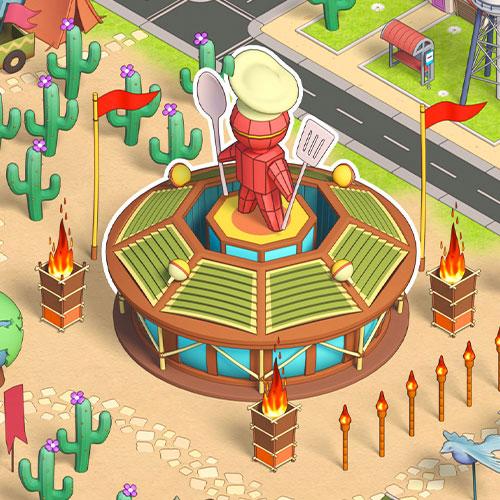 Hearth of the Desert
District:
Strudelburg
Plot stars required:
80
Description:
Let your culinary adventure begin at the Hearth of the Desert! The unique restaurant design combined with a modern approach to traditional dishes will have everyone in awe. Your customers will keep coming back for the aesthetic dishes and free spirit at this outstanding restaurant!
Restaurant menu
---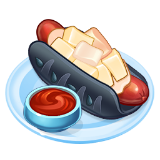 Hot dogs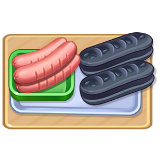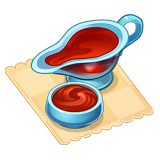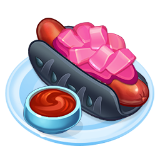 Hot dogs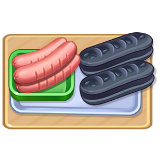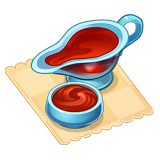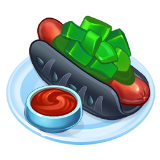 Hot dogs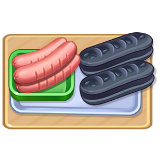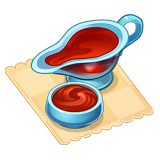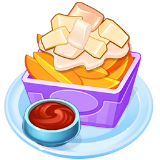 French fries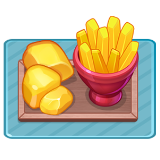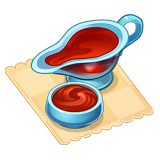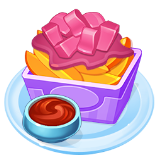 French fries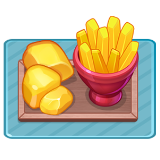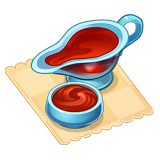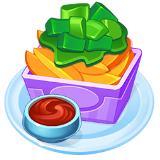 French fries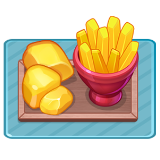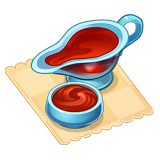 ---

Falafel

Berry jelly

Cupcakes
---

Berry drink

Lemonade