How do you make veal tartare?
Last updated: May 18, 2020
Just follow these steps in the Broccoli Bro:
take some veal, put it in a blender and serve it to a customer once it's ready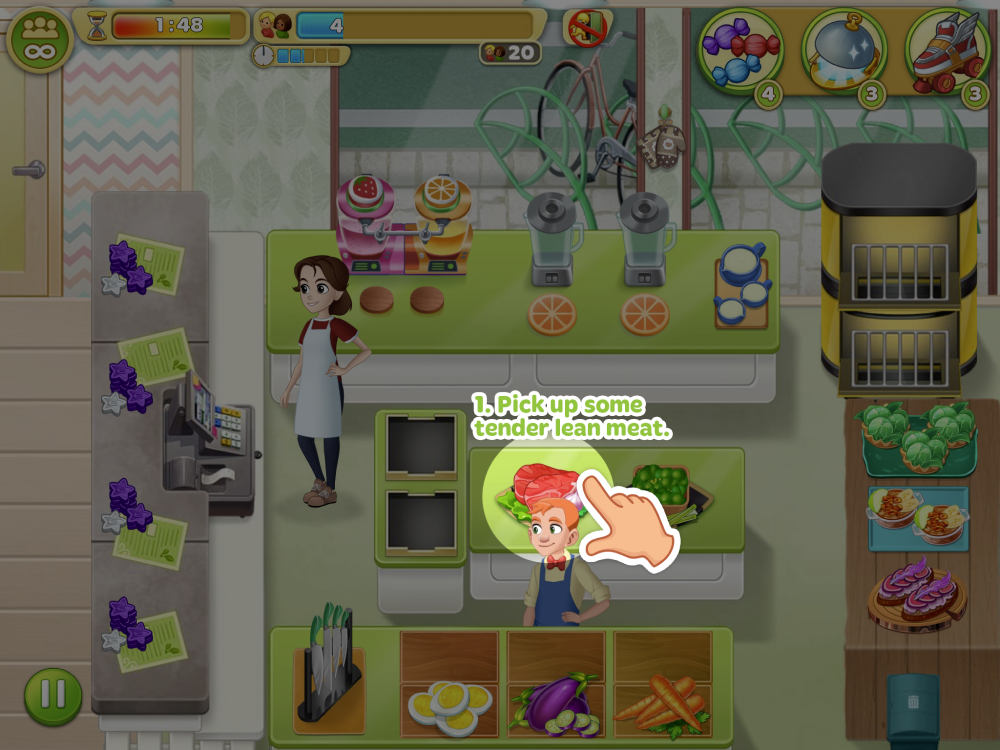 1. Pick up some tender lean meat.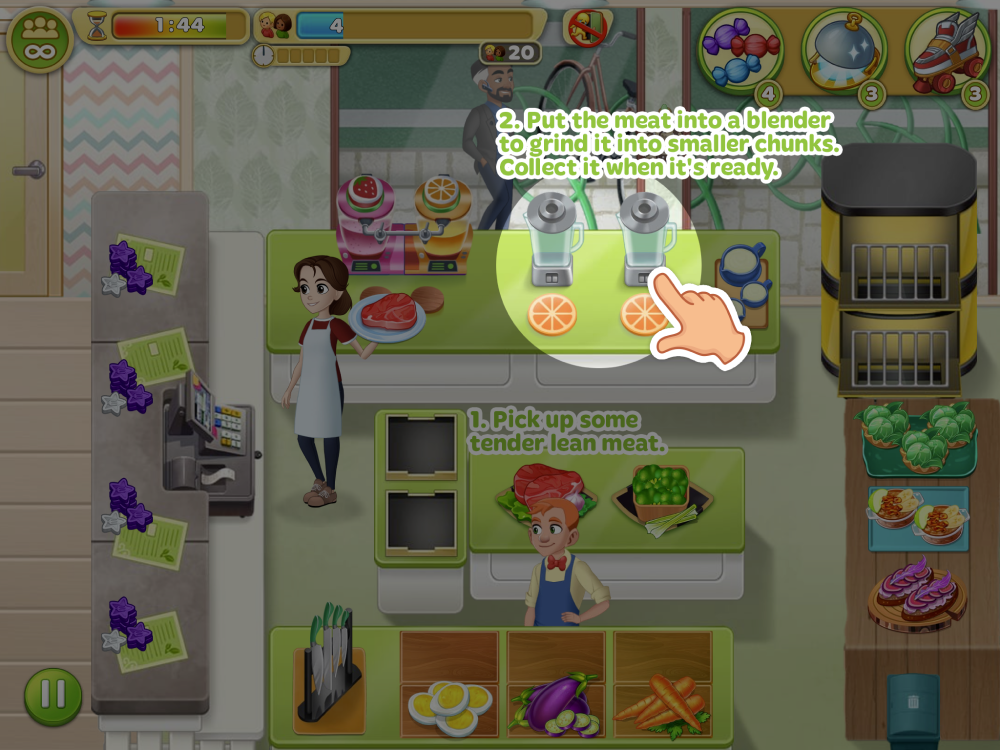 2. Put the meat into a blender to grind it into smaller chunks. Collect it when it's ready.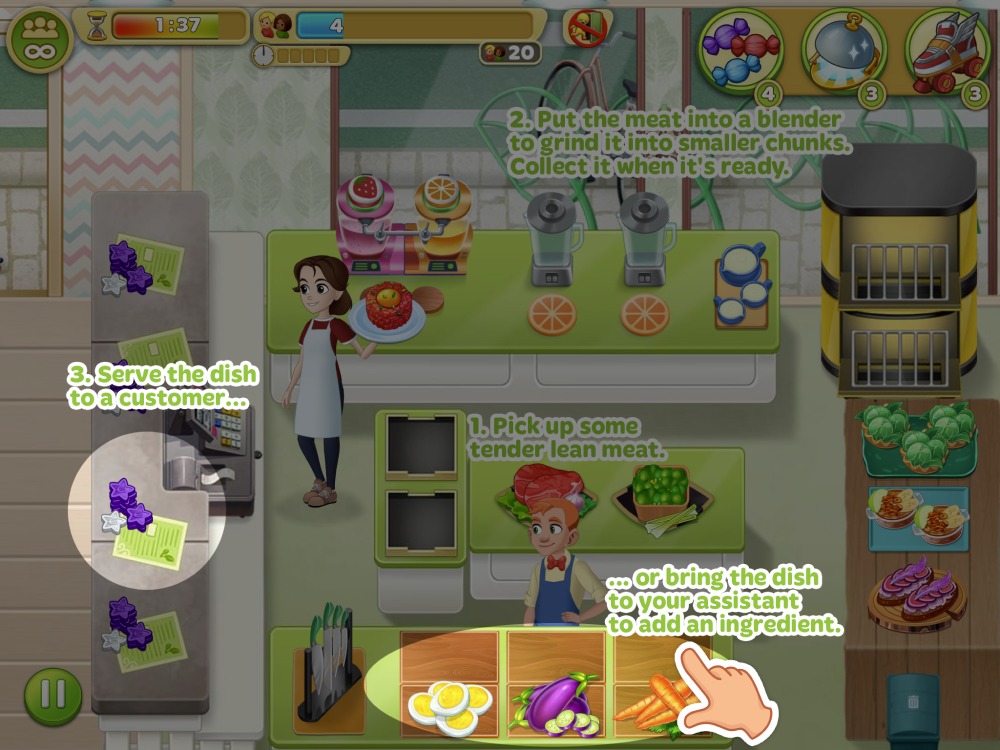 3. Bring the dish to your assistant to add an ingredient, or serve the dish to a customer.